Is this you?
You're a fresh small business, and you've been working hard on creating a foundation with your offerings to attract your ideal clients. And guess what? You've seen some results, and you know you have something good going on here!  Which have you totally excited to keep growing!
Right now, you're a bit of a one-person show, and while you have more time than money, you don't mind taking on the challenge of DIY-ing your marketing efforts as you continue to expand. Sure, there will be a day when you'll have a full-on marketing team, but for now, hustle is the name of the game, and you are ok with that.
You're on the lookout for marketing support and maybe even some business coaching or advisory assistance because running a small business can sometimes feel lonely. Having a like-minded partner to help you gain momentum on a small budget sounds fantastic. What you want is advisory support and a sounding board – someone who can not only share best marketing practices and point you in the right direction but also lend a hand with any marketing tactics you're not quite an expert in. Let's join forces and take your business to new growth heights together!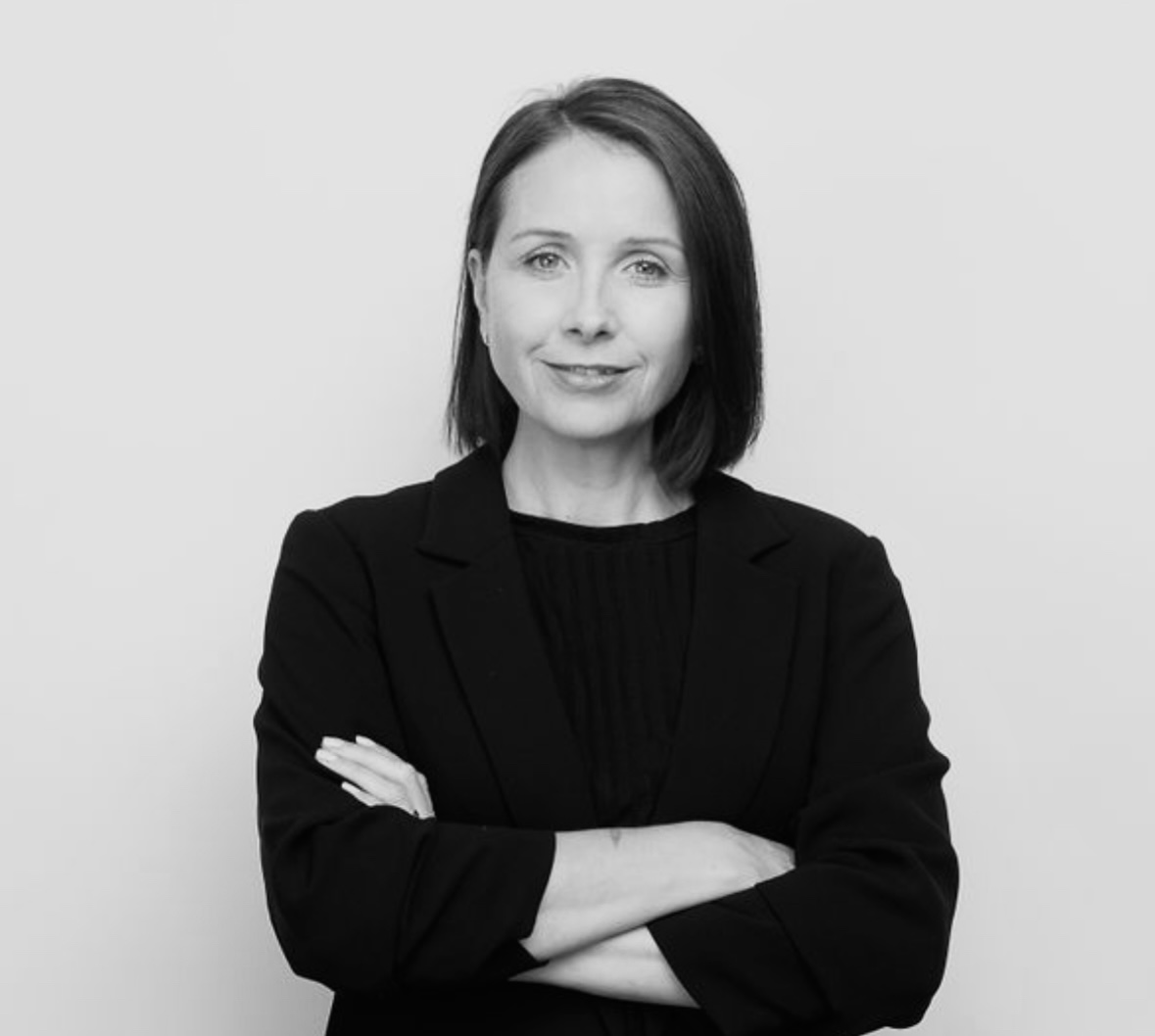 What's not working in your business right now:
You worry that you are missing out on marketing and business opportunities.
You worry that potential customers are not able to find you.
You need lots of marketing help, but you don't have a big marketing budget.
After taking this program, you will:
Gain marketing clarity

 –

know what to do!

Establish marketing consistency

to build strong brand visibility +

 grow sales.

Achieve marketing + business goals connectedness

– measure KPIs that matter.
We call this Hydroponics
Hydroponics is a method of growing plants without soil, where nutrient-rich water is directly supplied to the roots. This approach allows for fine-tuned control over nutrient delivery, and it's often used to achieve high yields in a small space.
Just like the hydroponic systems in farming that grow plants without soil, as a start-up, you don't need too many marketing bells and whistles to grow your business. This is why we carefully designed this Marketing DIY + Private Coaching Offer – to provide your business with the essential marketing nutrients it needs today to grow without breaking the bank! 🌱💧