Is this you?
If you're offering exceptional services or products that involve a longer sales cycle compared to typical businesses, and if your offerings provide a premium experience that isn't a one-click purchase but rather a journey of building relationships with customers, then our brand visibility package could be an ideal solution. This package is designed to keep your brand at the forefront of your customer's minds, enhancing your brand's value as they contemplate making a purchase from you. By staying consistently visible and maintaining a strong brand presence, you can effectively nurture those relationships and bolster your brand's equity in the minds of potential buyers.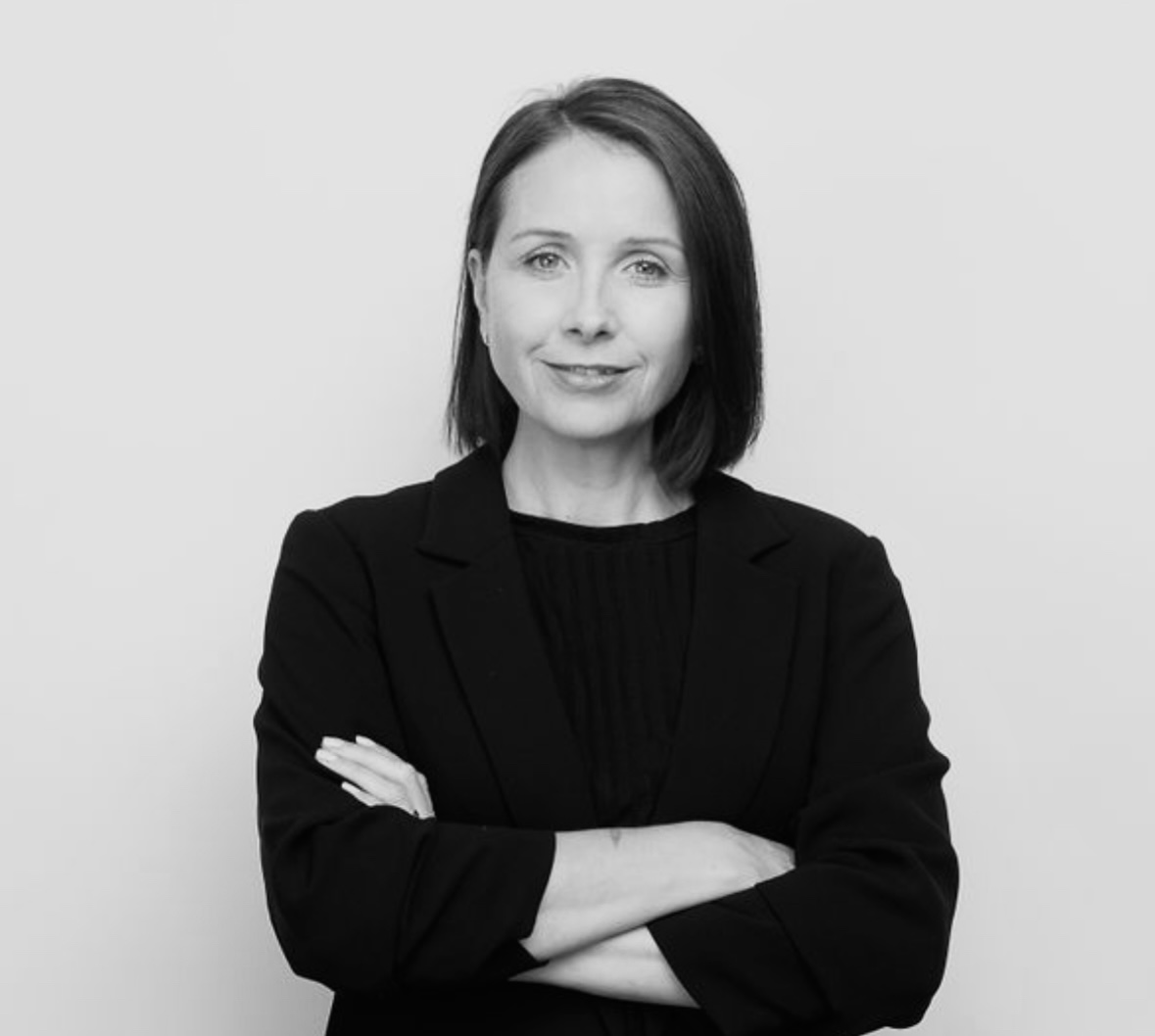 What is not working in your business:
You don't have a consistent marketing strategy
Your content is not always on brand
You are not sure which marketing trend is right for you
How can Cucumber Marketing help:
Increase brand visibility online via social media
Boost your content's visibility online via SEO
Run brand awareness and lead generation paid ads like Google or Social Ads
Stand out
Did you catch the news about the Barbie movie? It shattered box office records with an impressive $155 million in domestic earnings over the opening weekend, and that figure more than doubled globally. This triumph highlights the power of a firmly established brand – a reminder that investing in your brand over the long haul can yield remarkable results. While building a solid brand takes time, the payoff is genuinely worth every effort.