Is this you?
Your company has been in business for quite some time, and you're a pro at what you do! Your customers love you, and the feeling is mutual. Your sales team is already super cool, but they could use some extra help to generate more inbound leads and make the copy look fresh – so they can up their sales game of your amazing services. You take pride in providing top-notch customer service and delivering excellent work, but you could use some help in creating a marketing infrastructure and processes that bring consistency, clarity, and a sense of connectedness to your marketing communications. You understand that marketing is essential for business growth, but you want to find a marketing agency that takes ownership of its results, allowing you to focus on the big picture without micromanaging. Plus, you need an agency that's data-savvy, so you can clearly see how your marketing budget contributes to the company's success. We can help!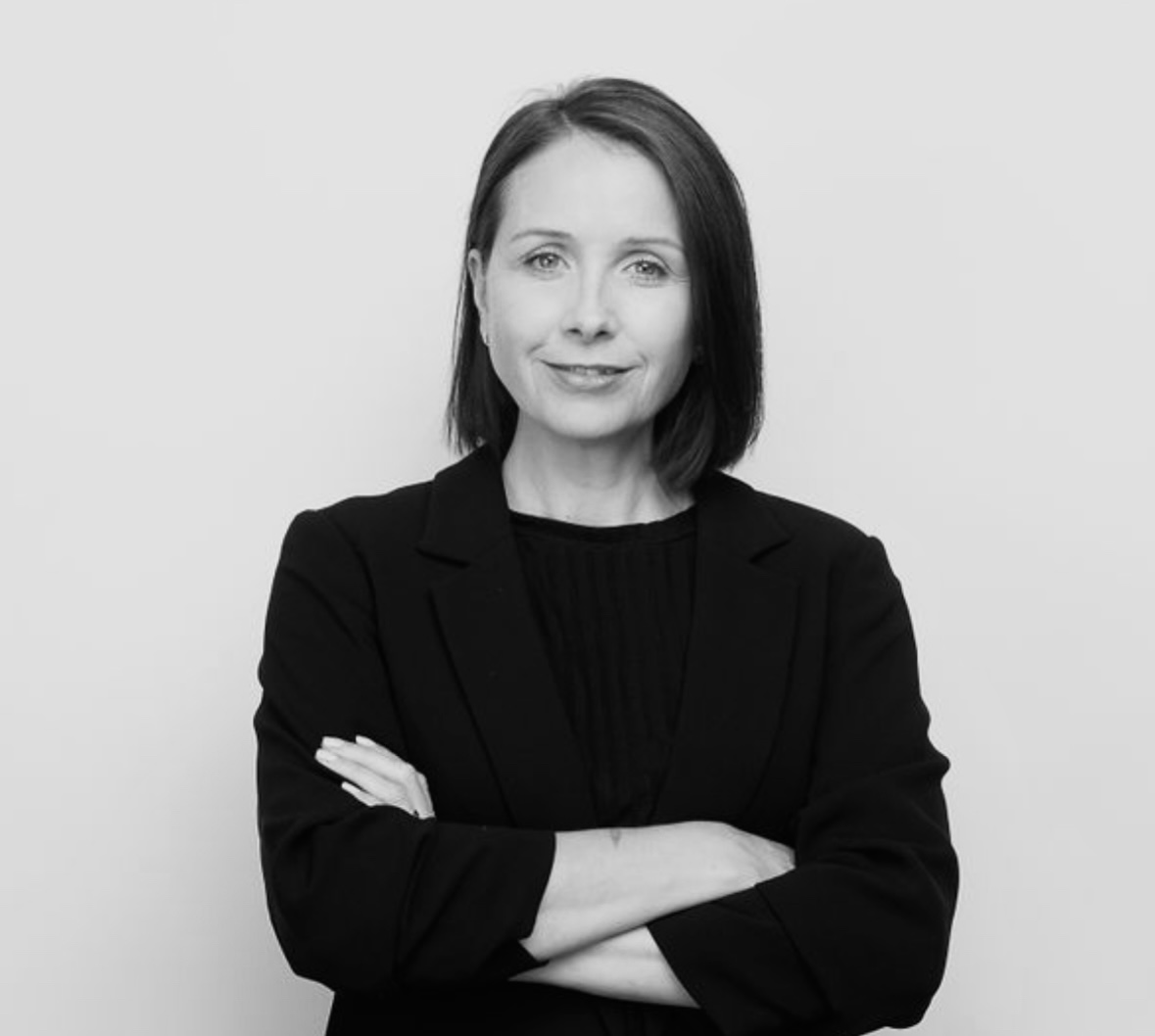 What is not working in your business:
You don't have a dedicated marketing team, or your team is maxed out 

You are lacking in marketing consistency or connectedness to your business goals 

You don't have a clear understanding of your marketing data 
What Cucumber can help you with:
Provide custom marketing strategy to create consistency and connectedness 

Implement brand awareness and lead generation campaigns to drive  leads 

Provide data-driven insights for all of your marketing decisions
We call this package Growth
The growing season is like a plant's party time! It's when everything's perfect for them to thrive – warm weather, long days, and no frost to worry about. They sprout, grow big, and produce flowers and fruits. Farmers and gardeners love this time to plant and see their crops come to life! 
Just like the growth season is known for its peak growth, we're here to help you manage and sustain that growth through highly strategic and data-driven marketing strategies for your business. Let's keep the momentum going and watch your business grow! 🌱