Is this you?
Are you a startup or a growing business aiming to refresh its strategy and boost sales? The aftermath of the COVID-19 pandemic prompted numerous businesses to reconsider their operational methods, customer interactions, and communication approaches. Does this sound like your company?
While you're well aware of your company's outstanding services, you also recognize the importance of remaining pertinent, competitive, and up-to-date. If so, a marketing strategy refresh could be the timely answer you're seeking, and we would love to help!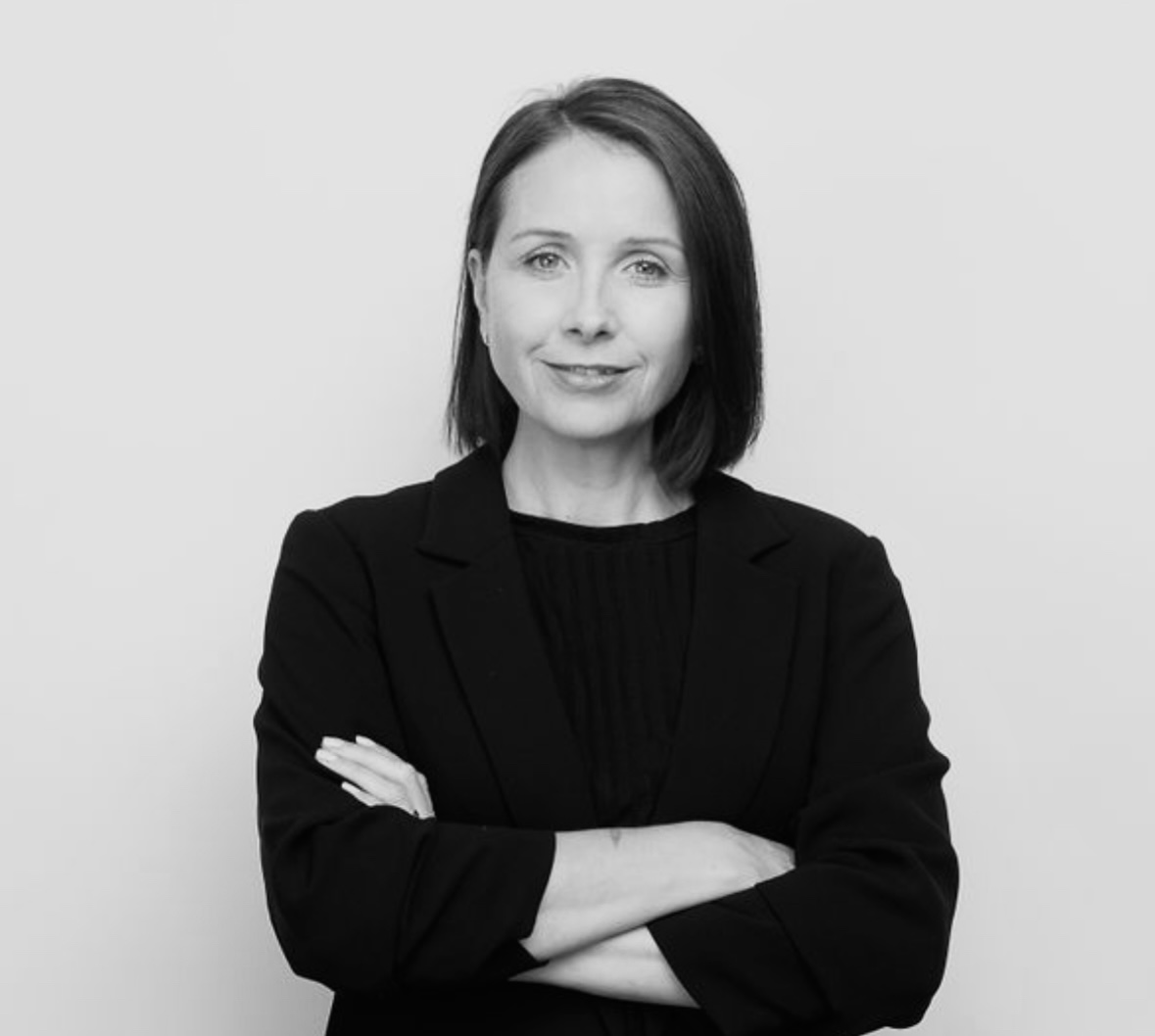 What is not working in your company:
Sales are down, and you don't know why
You don't have a clear and consistent marketing strategy
Your sales team is looking for marketing support
What Cucumber Marketing can help you with:
Gain clarity in marketing
Create consistent marketing infrastructure
Create fresh marketing programs to boost leads
Be strategic
Whether you're a startup striving to establish your presence or a seasoned business seeking expansion, having a solid marketing strategy is vital. It acts as a guide to connect with your intended audience, define objectives, allocate resources smartly, and ultimately attain your goals. Irrespective of your industry or scale, a well-structured marketing strategy can notably elevate your prospects for success in the current competitive scenario.