Is this you?
As your business continues to expand and gain experience, you've engaged in various marketing efforts and amassed a collection of marketing components. Yet, despite these endeavours, achieving a sense of clarity in terms of marketing improvement remains elusive. The bigger picture seems hazy, lacking a definitive marketing blueprint or points of comparison. What you yearn for are precise metrics and clear figures that provide an unambiguous understanding of your marketing performance. Let us assist you in shedding light on these aspects, helping you establish a clear path forward and a solid grasp of your marketing's effectiveness.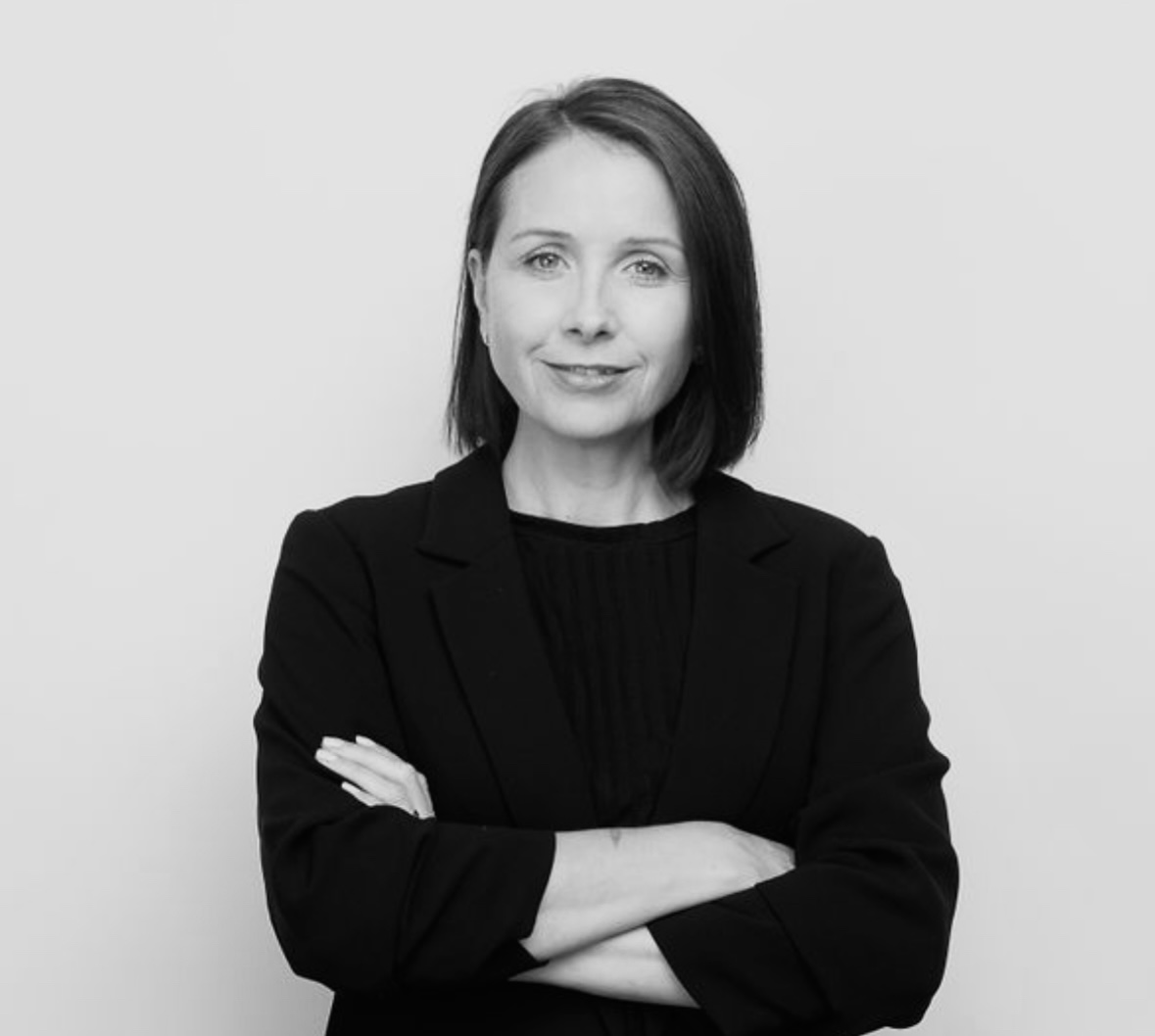 What's not working in your business:
You feel like you are doing a lot but are not sure if the effort matches the outcome
You don't have consistent marketing reporting
Your marketing is not aligned with your business goals
How Cucumber Marketing can help:
Audit your current marketing efforts
Suggest improvements
Offer marketing systems for increased marketing transparency.
Gain marketing clarity
Regularly conducting marketing audits offers businesses a range of advantages, including insightful performance evaluations, adaptability to changing trends, identifying growth opportunities, efficient budget allocation, consistent branding, improved ROI, risk mitigation, benchmarking, data-driven decision-making, and a competitive edge in the dynamic business environment.