Is this you?
Are you looking to grow your sales? Does your sales cycle tend to be shorter than the average business? If your clients are proactive in searching for services online, already aware of their problems and seeking your solutions, then lead generation is your next step. Our online marketing campaigns, including paid and social ads, focus on driving targeted traffic to your website. Through careful nurturing and conversion optimization tactics, we strategically guide your leads through a well-crafted marketing funnel, ensuring a seamless journey from interest to conversion. Let's make sure your potential customers not only discover your business but also find the solution they're seeking.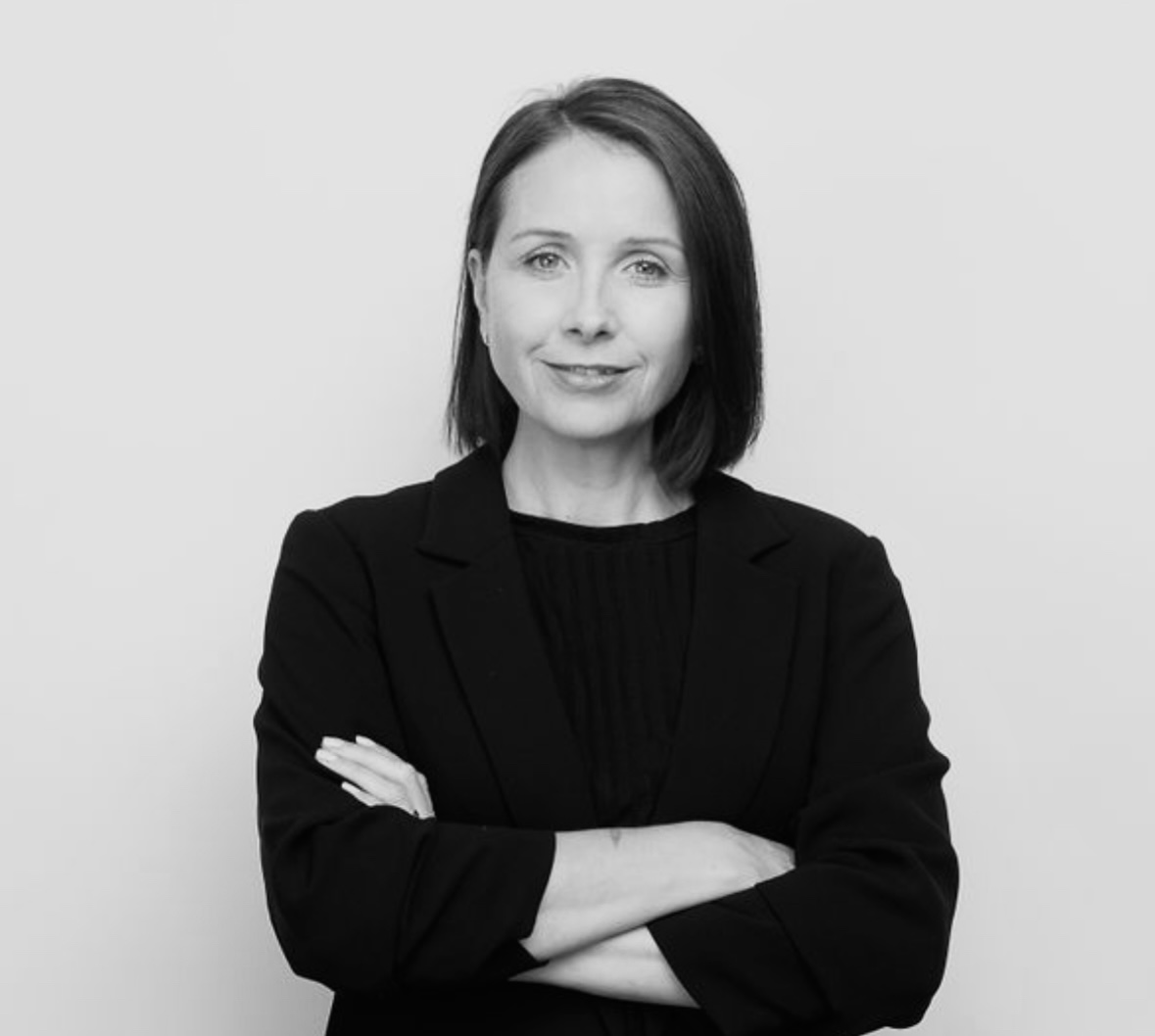 What is not working in your business:
You lack clarity on how to attract quality leads
Your sales are inconsistent
Your marketing is not aligned with your business goals
How Cucumber Marketing can help:
Create strategic lead-generation campaigns
Set up conversion tracking to add clarity
Optimize your campaigns and landing pages for conversions
Grow strategically
Lead generation campaigns offer businesses a range of benefits, including the ability to target specific and interested audiences, leading to increased sales opportunities and cost-effective marketing efforts. These campaigns provide measurable results, allowing for data-driven optimization while also collecting valuable customer insights. Through lead nurturing, businesses build relationships and brand awareness, resulting in improved return on investment and scalability of efforts. Ultimately, lead generation campaigns provide a competitive advantage by driving both immediate conversions and long-term business growth.