It truly does take a village to grow a business. As a small business owner or manager, you know this first hand, right? There are always so many things that need to be done, and all of them needed to happen yesterday. Sounds familiar? No shaming here! It's not just you! This is just how it goes – the reality of running a small business. So let's label it this way and put it in a box so it doesn't distract us from actually moving forward.
So, how can marketing help you grow your business, and do we really need a village for that?
1. Your marketing team has your back
If you are running a small business, either you are the business owner or a business manager, or you are a part of the support team for the operations, you know how lonely and disconnected this position can get. You have many responsibilities, and you are accountable for lots of moving parts, ensuring that they all come together on time and within budget.
Sounds familiar?
When we work with our clients as their marketing team, we understand the challenges you may experience. Marketing is not your direct responsibility in the company. Sure, you don't mind doing it, and you may actually like it, but you have too many hats to wear, and you don't want to drop any of them. It's important to maximize your efforts by having a team that supports you – this is the compound effect of teamwork!
Find a group of people who challenge and inspire you, spend a lot of time with them, and it will change your life. – Amy Poehler
2. Your marketing team supports your vision
As someone who is "in the weeds" daily, dealing with operations, you know your work's ins and outs. You have many ideas that you cannot possibly implement all on your own. Having a village to help you comes in handy right here! During our monthly strategic meetings with our clients, we discuss all the ideas they may have and plug them into our workflow to implement when time comes. The problem with the vision, it sometimes gets in the way of execution. It's so big it overshadows the daily needs sometimes. So, get your vision out of your head, and all of those brilliant ideas will grow when you help them with the marketing support you need to make things happen!
The problem with the vision, it sometimes gets in the way of execution.
3. Your marketing team creates a structure
Marketing is always moving and changing, and having systems and structures around your execution is critical to keep your efforts consistent and connected. It's way too easy to get distracted by all the shiny new tools – the right marketing company will help you organize your systems and create a sustainable structure for your marketing as your business grows. No more dropped ideas or missed marketing opportunities!
In conclusion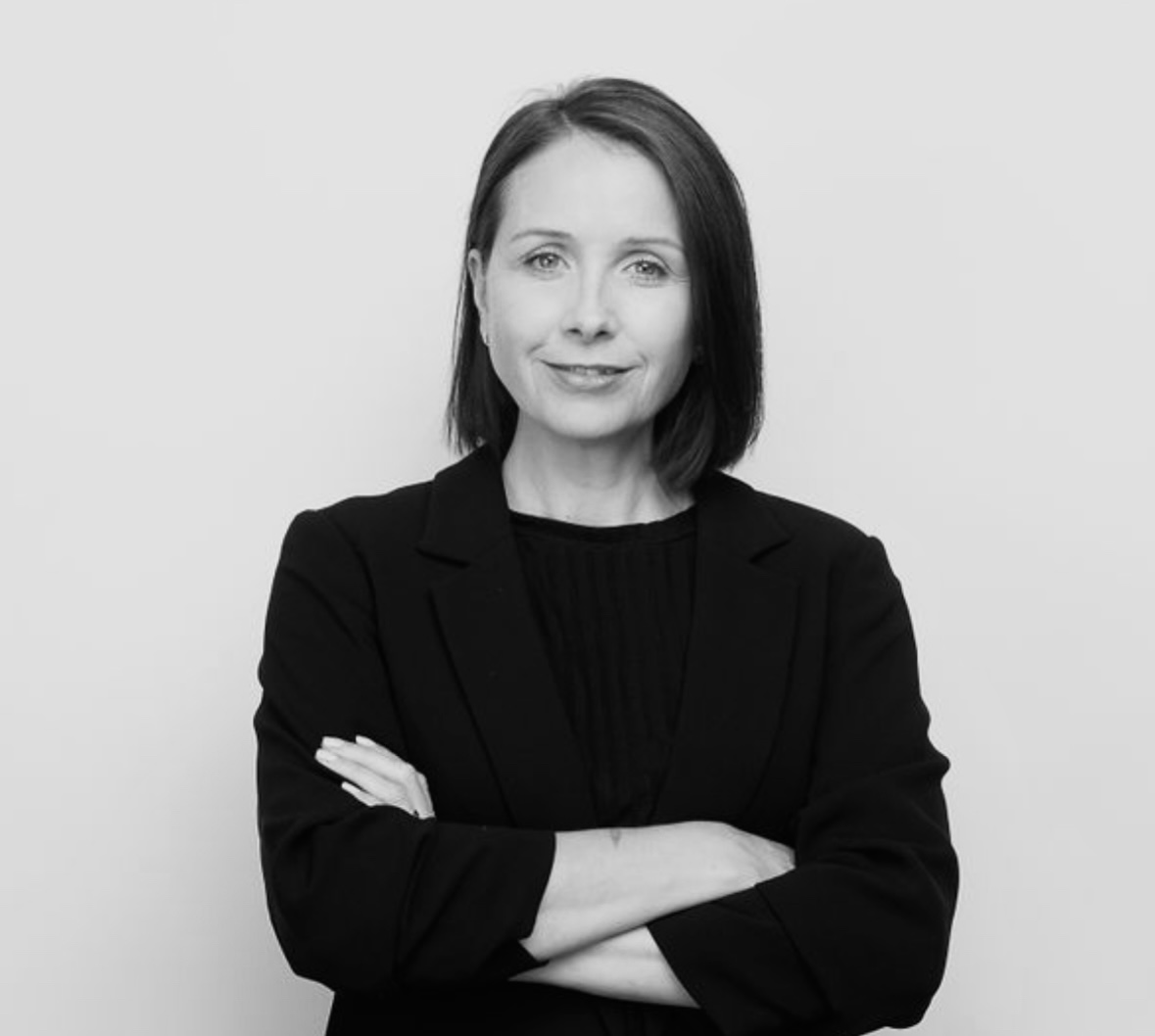 It does take a village to grow a business, doesn't it? I hope you have the right support system today in your work to have your back, keep you moving in the right direction and have fun along the way! And if you don't have a marketing company yet and are considering hiring a marketing agency or internal marketing support, get in touch – we would love to see how we can help you grow! Contact our marketing agency in Vancouver or stop by our beautiful office (yes, in person!) – we always have chocolate.