Is this you?
You've been working hard to grow your business, and you're starting to see some awesome results. That's super exciting! You're a hustler, and it totally looks good on you! Your revenue is growing, and now you're all set to scale your cool business. But here's the deal: you want to make sure that the growth keeps going steadily, and for that, you need those marketing processes in place to keep the momentum going strong.
You're getting a clearer picture of who your ideal clients are, and you're ready to use that knowledge to create some seriously cool marketing campaigns that'll attract more of those perfect clients. Your team is stoked about the growth, but they could use some help in managing customer expectations and keeping communication (both inside and outside the company) cool and on brand.
As with any growing business, you have loads of marketing tasks to tackle, and you're looking for help to identify priorities and keep the growth going in a data-focused, effective, and efficient manner. You need to know what platforms to use and what to ignore. Anything from Paid Ads (Google or social ads), SEO, content creation or email marketing – you are looking for a marketing partner who will expertly create, execute and analyze strategies for maximum growth!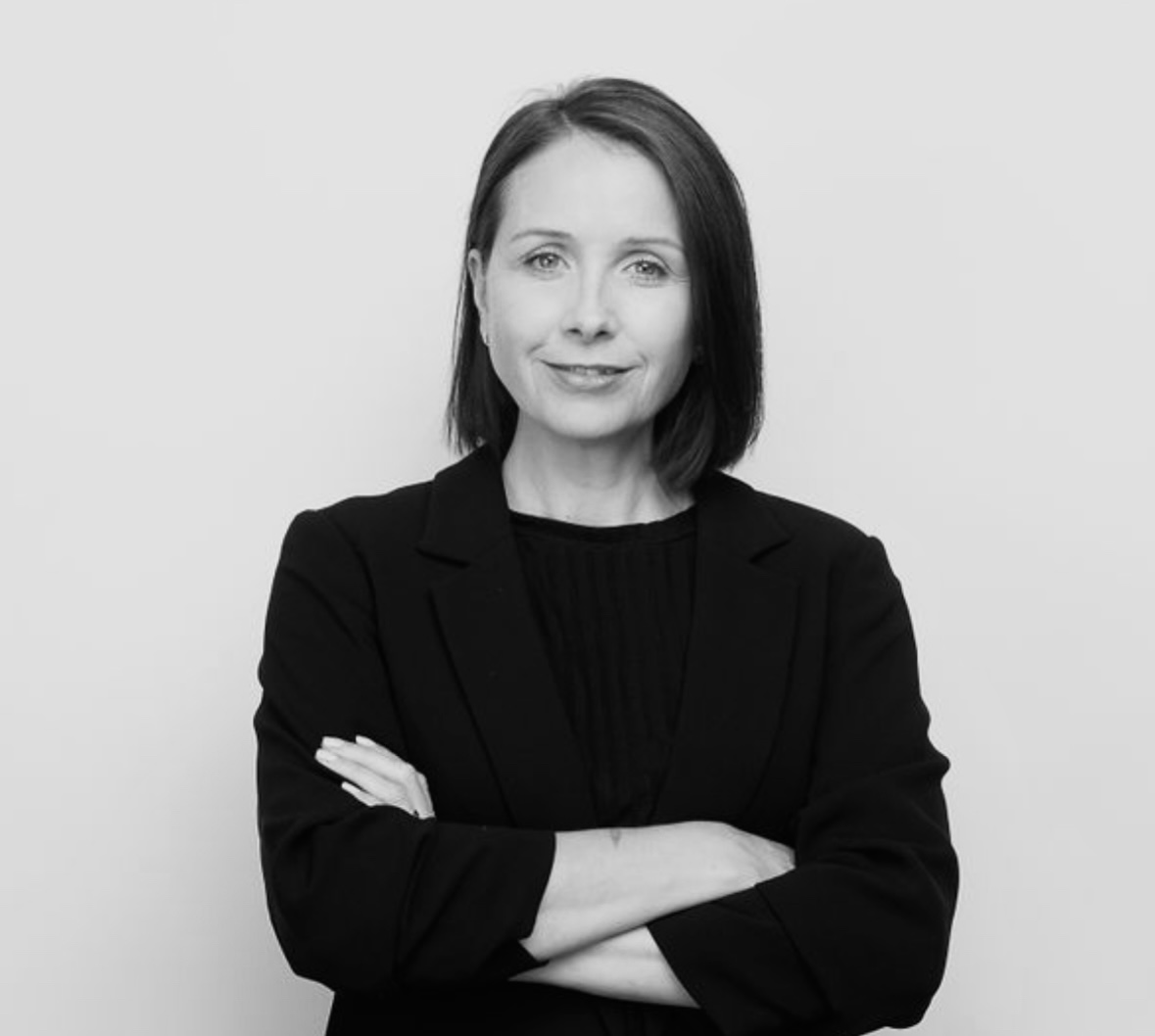 What is not working in your business:
Your team is maxed out and needs help
Your marketing is inconsistent or often not on brand
You are not sure how to measure results and where to focus your efforts
What Cucumber can help you with:
Run brand awareness and lead generation campaigns to support growth
Create internal and external marketing communications systems to add consistency
Provide 360 marketing support for all your marketing needs to maximize budget
We call this package Greenhouse
Why Greenhouse? A controlled environment provided by the greenhouse offers several advantages for plant growth, allowing gardeners to extend the growing season, protect plants from adverse weather conditions, and provide optimal conditions for their development.
Just like a greenhouse in farming provides full support for vegetables to grow, we'll create that same nurturing environment for your business to flourish. Our marketing support is custom-tailored to your specific goals, giving you the perfect atmosphere to thrive! 🌱🏢